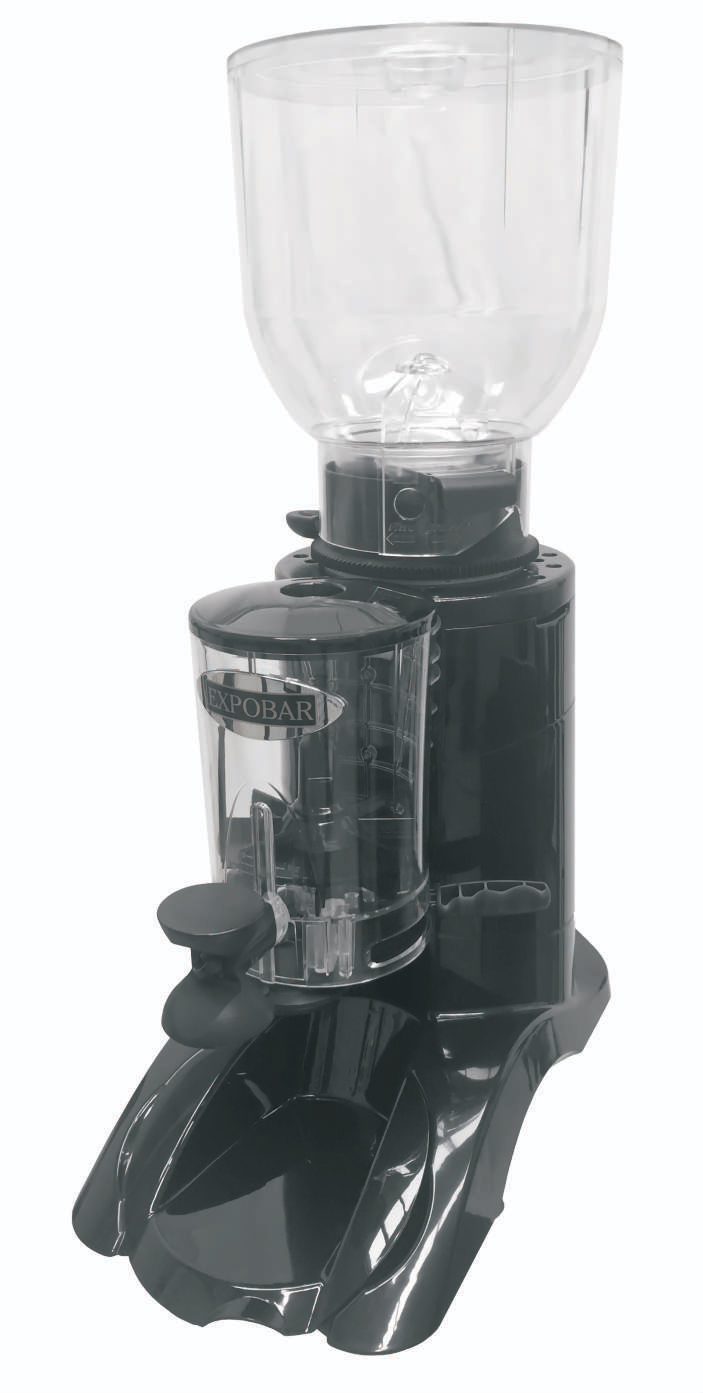 Marfil Grinder
MARFIL is the perfect grinder for lower volume cafes who don't have a large budget for their grinder. Manual operation grinder with large hardened steel 60mm cutting blades combined with a 360watt motor which is thermally protected.
Full one-piece moulded ABS design ensures operation with less vibration. Adjustable doser and a stepped micrometric grinding adjustment wheel for easy setting of the coffee.
Features
Marfil is equipped with one the most versatile dosing chambers around with a 5g to 12g operational setting. The doser chamber also features a locating ring for easy group handle location which means less coffee spillage.
Downloads